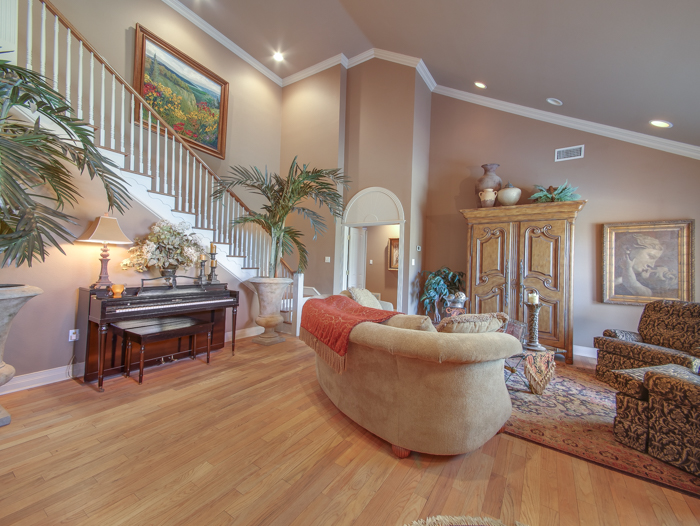 Our Story
Opportunity Makers, LLC is the creation of Spencer Hawks. After meeting numerous individuals who had a desire to own real estate investments yet lacked the capital to begin, Spencer formulated away that anyone and everyone could involve themselves in the process of real estate investing.
Spencer Hawks is a real estate broker in Conway, AR. Spencer's family has been in real estate, real estate investing, and development for over thirty years. He is married to his business partner, Xochilt Hawks, and they have two daughters and a son on the way.
Next Steps:
We would love to give you this opportunity to invest with us. Click 'Ready To Invest' to start investing now!